Experience the Power of Redemption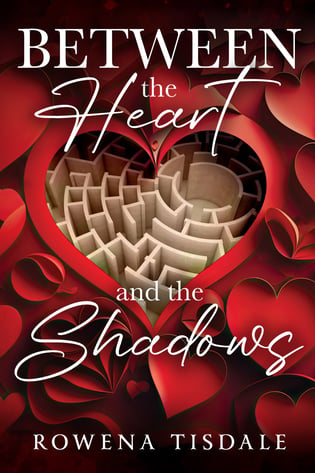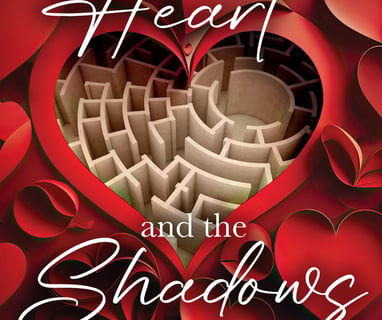 New Release!

Between the Heart and the Shadows
Broken promises and infidelity
Claire Delecroix is living happily ever after with Aaron, her devoted, younger husband, until an unforeseen tragedy threatens their idyllic life.

Aaron's estranged mother dies suddenly. Riddled with guilt, he lashes out at his wife, a tactic nurtured by the members of the cult Aaron's mother belonged to. As he falls under their spell, Claire feels the foundation of their marriage falter.

Aching with loneliness, unwilling to give up either her marriage or herself, she tries to save both. Her efforts lead her into a sordid labyrinth of illicit sex, depravity, and hopelessness. Reaching bottom means losing everything, and Claire is teetering on the precipice.
Sometimes, redemption is out of reach
How much pain can two people in love inflict on each other, yet still cling with desperate hope to the ties that bind them? The answer lies somewhere between the heart and the shadows.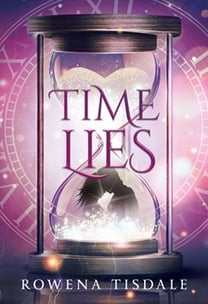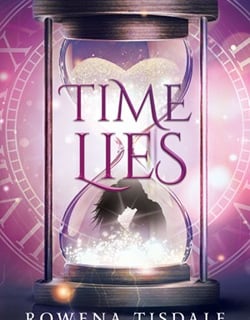 Time Lies, A time travel romance
Shannon Kellogg is a spoiled heiress. She's shallow and self-centered, but after her third divorce, she vows to become a better person. Practicing kindness and empathy is her prescription for self-improvement.
As if on cue, a young man with a strange accent, dressed as a colonial cosplayer appears in her yard during a thunderstorm. He's lost and confused, and something about him tugs at her heart. She sees an opportunity on her path to change, and decides to help him.
It turns out to be more of a challenge than she anticipated. Azariah Scott was unwillingly tossed through time and the only way to help him is to send him back to 1750. Shannon doesn't know how to honor her commitment to him; despite his belief she's a witch, she doesn't believe in magic.
As they work together to find a gateway to the past, love blossoms, and Shannon comes to regret her promise.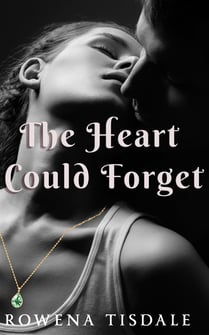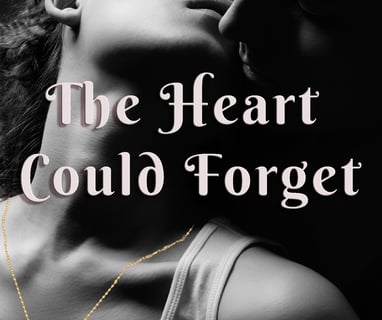 The Heart Could Forget
Eric was exactly what Sara needed. Nathan was what Sara wanted.

Sara Broussard is a single mother facing an empty nest. Content, if not blissfully happy, she is not looking for love. Her past has hardened her to the whispered sweet nothings of any man who attempts to seduce her.

That changes when she meets Eric Leland, a smart, successful journalist, a sexy, playful, bad boy. Eric is every woman's fantasy. He can have any woman he wants, and he often does. He's bemused by the friendly, but unequivocal "no thank you," he receives from Sara when he turns on his, until now, infallible charm. Unaccustomed to being turned down, Eric sets out to bed the tenacious Sara. What begins as an entertaining challenge quickly turns into something more as Eric's uncompromising pursuit becomes a quest to win the heart of the woman who has captivated him.

Nathan Remington, a ruthless politician, is every woman's darker, secret fantasy. Arrogant and dynamic, he is a man who takes what he wants, and what he wants is Sara. From their first passionate encounter, she cannot deny the sensuality Nathan awakens in her. Her sexual naiveté leaves her completely unprepared for the wicked eroticism he excites in her. Unable to resist her own physical response to his demanding love making, she becomes his willing mistress and pampered plaything. Risking all, her happiness, her self-respect, even her family and friends, Sara yields to her domineering lover.

Torn between her love of these two men, Sara must choose between Eric, who offers so much, and Nathan, who offers nothing, but has inflamed in Sara a primitive passion only he can satisfy.